There are a lot of extra quests in The Legend of Zelda: Tears of the Kingdom that add a lot to the game as a whole.
This is a clear fact, but The Legend of Zelda: Tears of the Kingdom has a lot to do and see. Players who know what they're doing and are good at action games can easily beat it in a dozen hours. Right now, that's not the record, but it's a good average for people who want to skip over extra material.
The Legend of Zelda: Tears of the Kingdom has a lot to give, and it would be strange to not take advantage of all of it. Breath of the Wild came out six long years ago, and it might be another six years before another full Zelda game comes out. So, it's best to enjoy all of TOTK. Here are some important side quests you should do as soon as you can.
Bring Peace To Hyrule Field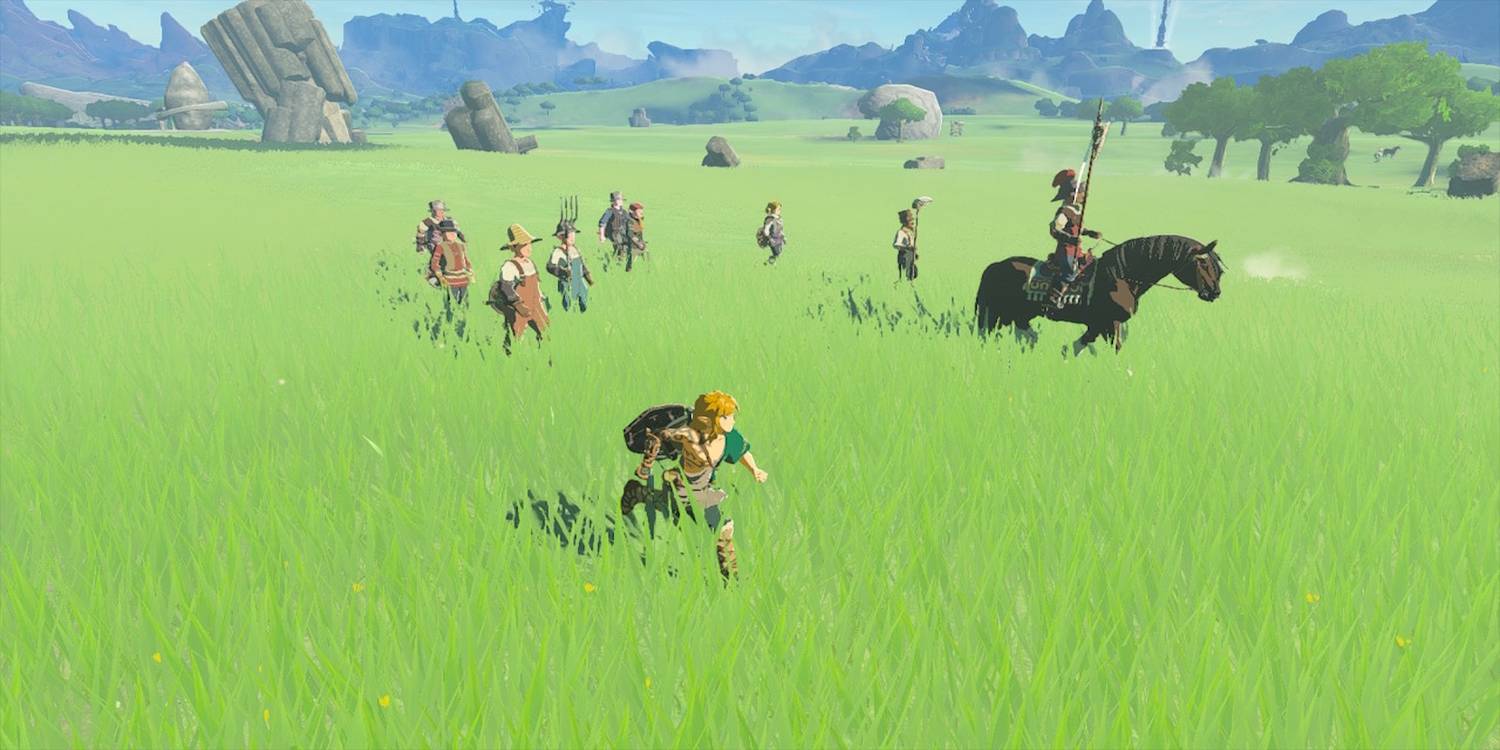 In The Legend of Zelda: Tears of the Kingdom, players can start the Bring Peace to Hyrule Field quest once they have finished Purah's request and she has given Link the Paraglider. Hoz, who was looking for Zelda at the castle, goes back to Lookout Landing for a short time. Once your work with Purah is done, NPCs will tell Link that they saw Hoz leave again and lead some men south of town to fight some monsters.
Players can find Hoz and his small group of followers to start this quest. When players use the storming troops to beat the monster's lair, Hoz will give them a hundred Rupees as a reward. It's a fun quest that leads to a big fight and then some easy money.
Who Goes There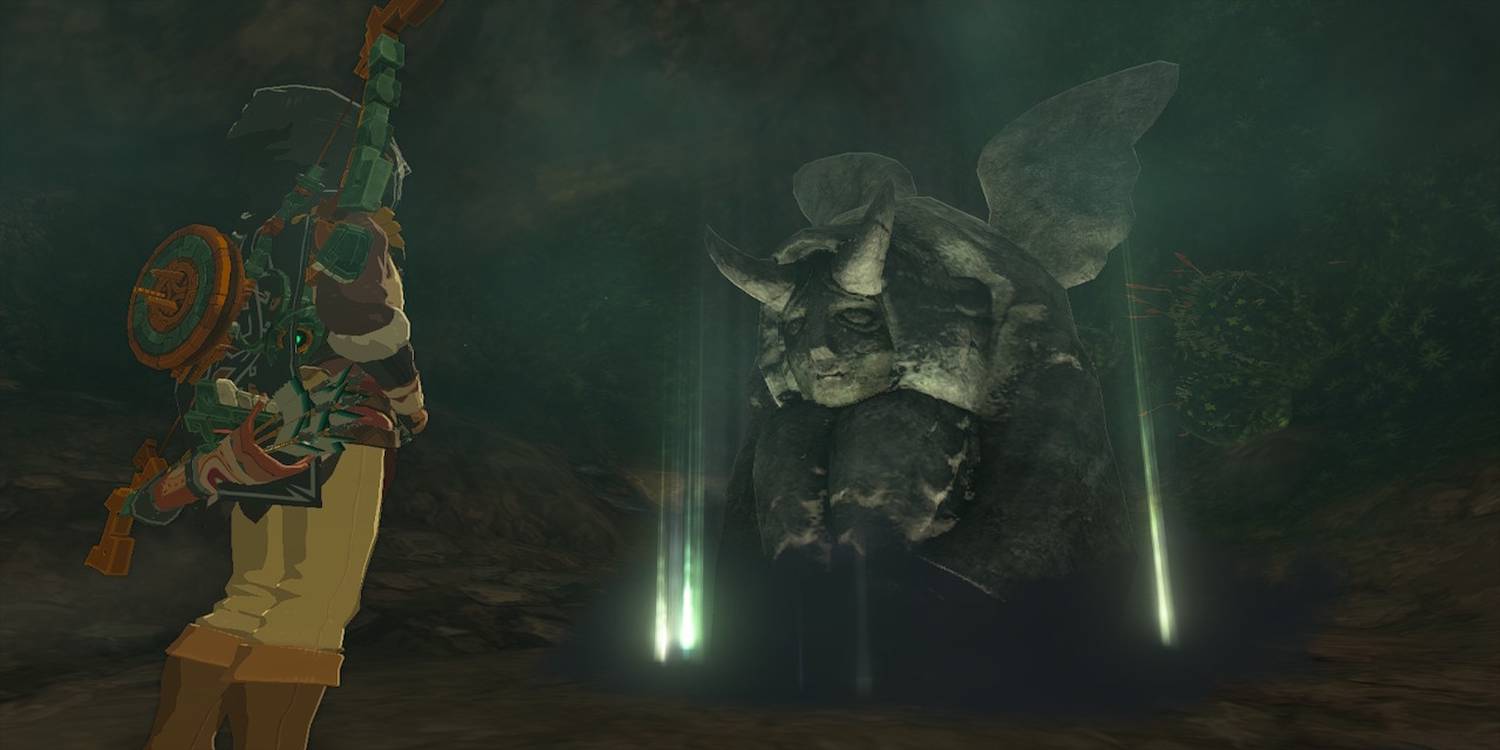 Who Goes You can start another quest in Lookout Landing. No one knows when this quest can start, but after players have gone back to the shelter below the town a few times, they will find a new way in. Jerrin, who cleans the underground hideout, tells Link that she broke the wall by chance while she was sweeping.
If players look into this new cave, they will find a figure that they will know from Breath of the Wild. If you find this statue, it will start a new quest called "A Deal With The Statue." At the end of this quest, players in The Legend of Zelda: Tears of the Kingdom will be able to swap upgrades for heart and energy.
Hestu's Concerns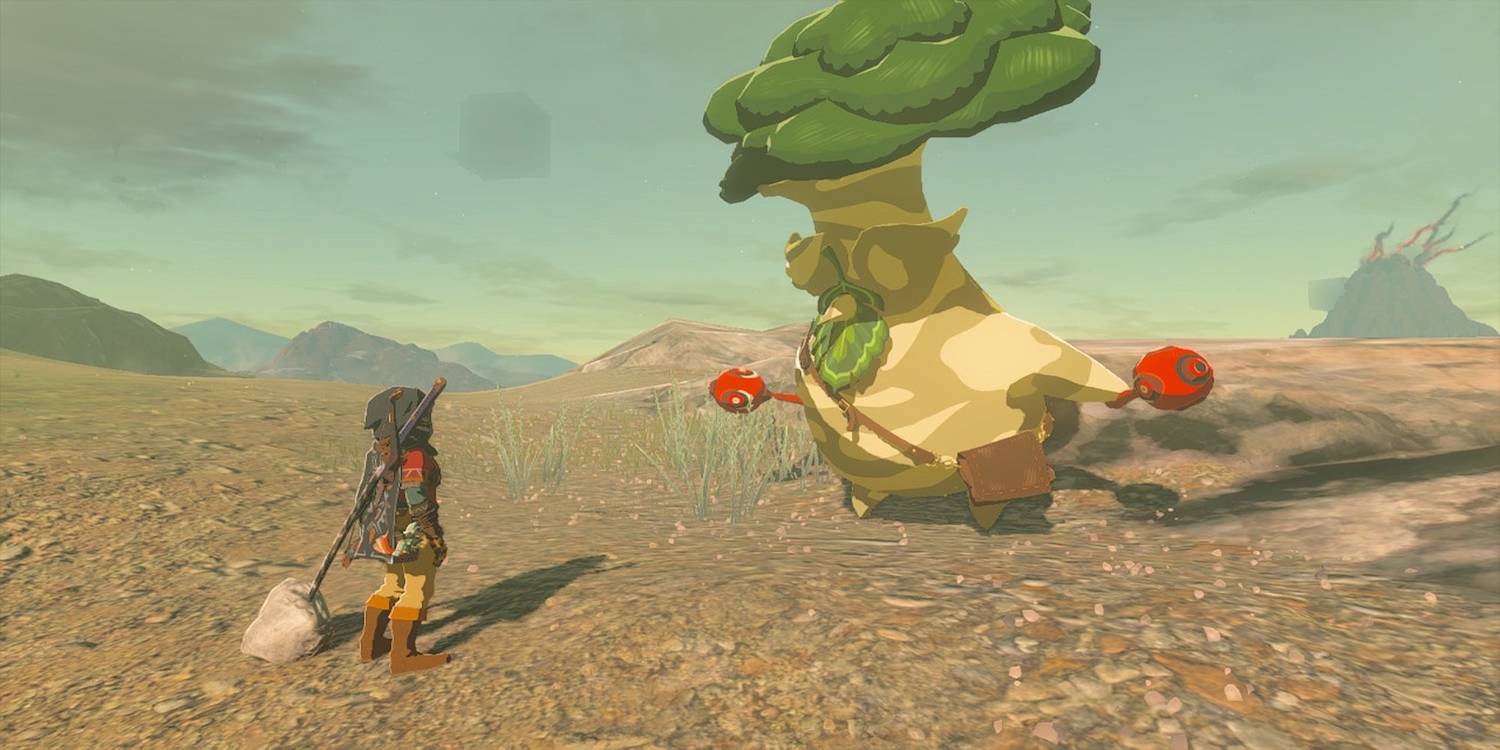 Hestu is a character and part of a quest line that comes back in The Legend of Zelda: Tears of the Kingdom. In the first game, Hestu was the big Korok who gave Link more weapons, bows, and shields in exchange for Korok Seeds.
In the sequel, he works the same way, but after the first meeting, Hestu moves into Lookout Landing so that players can quickly use this ability to improve their inventory. This first spot can be found on the hill that leads up to Lindor's Brow Skyview Tower. It is north of Lookout Landing, to the northwest.
Serenade To A Great Fairy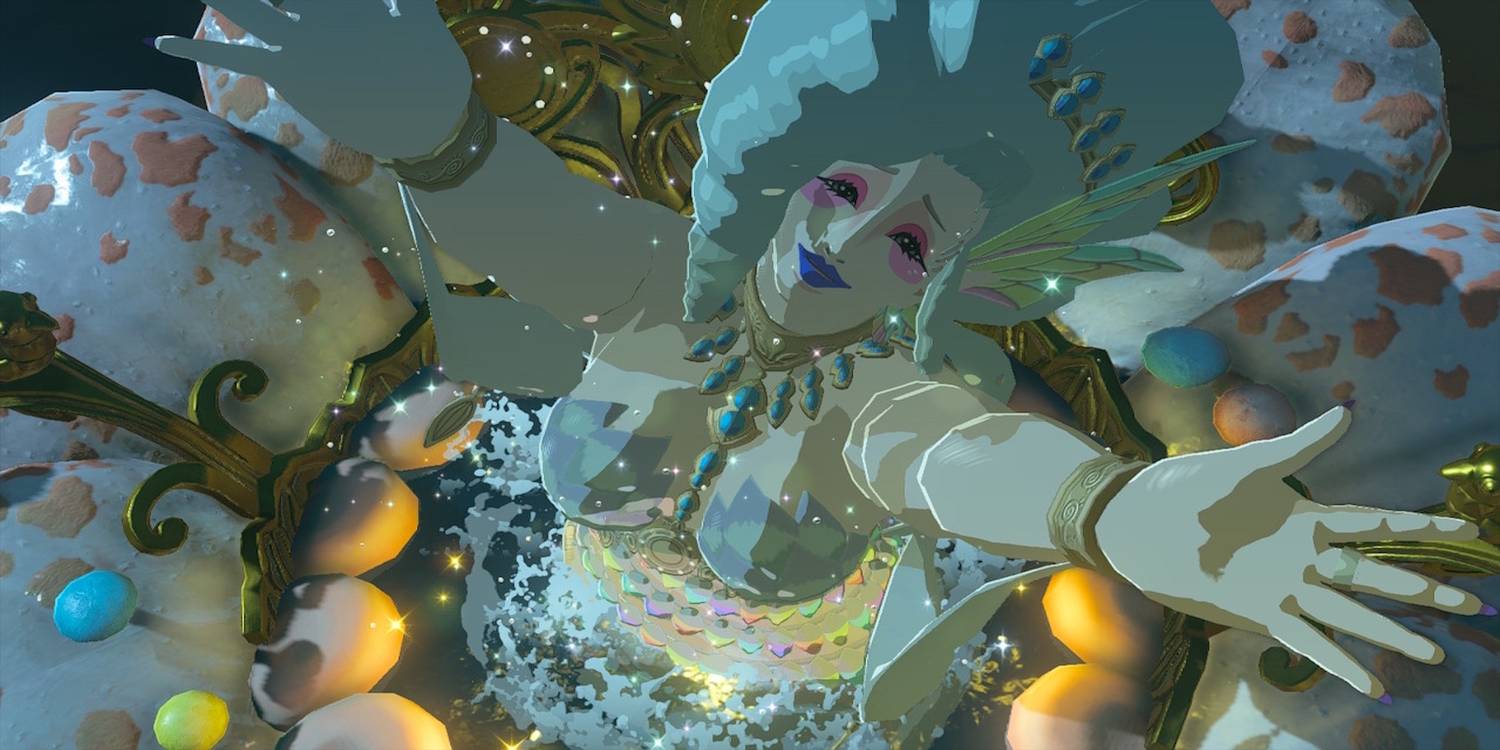 In addition to upgrading their inventory and stats, players can also improve the efficiency of their clothing and armour. The Great Fairies do the same thing in The Legend of Zelda: Tears of the Kingdom as they did in the first game. There are four to find in the game, and each one is tied to a quest of travelling minstrels.
Players have to find the lost band members and fix their carriage so that they can also see the Great Fairy in that area. To start part one of this quest, "Serenade to a Great Fairy," head northeast of Lookout Landing to the Woodland Stable.
The Incomplete Stable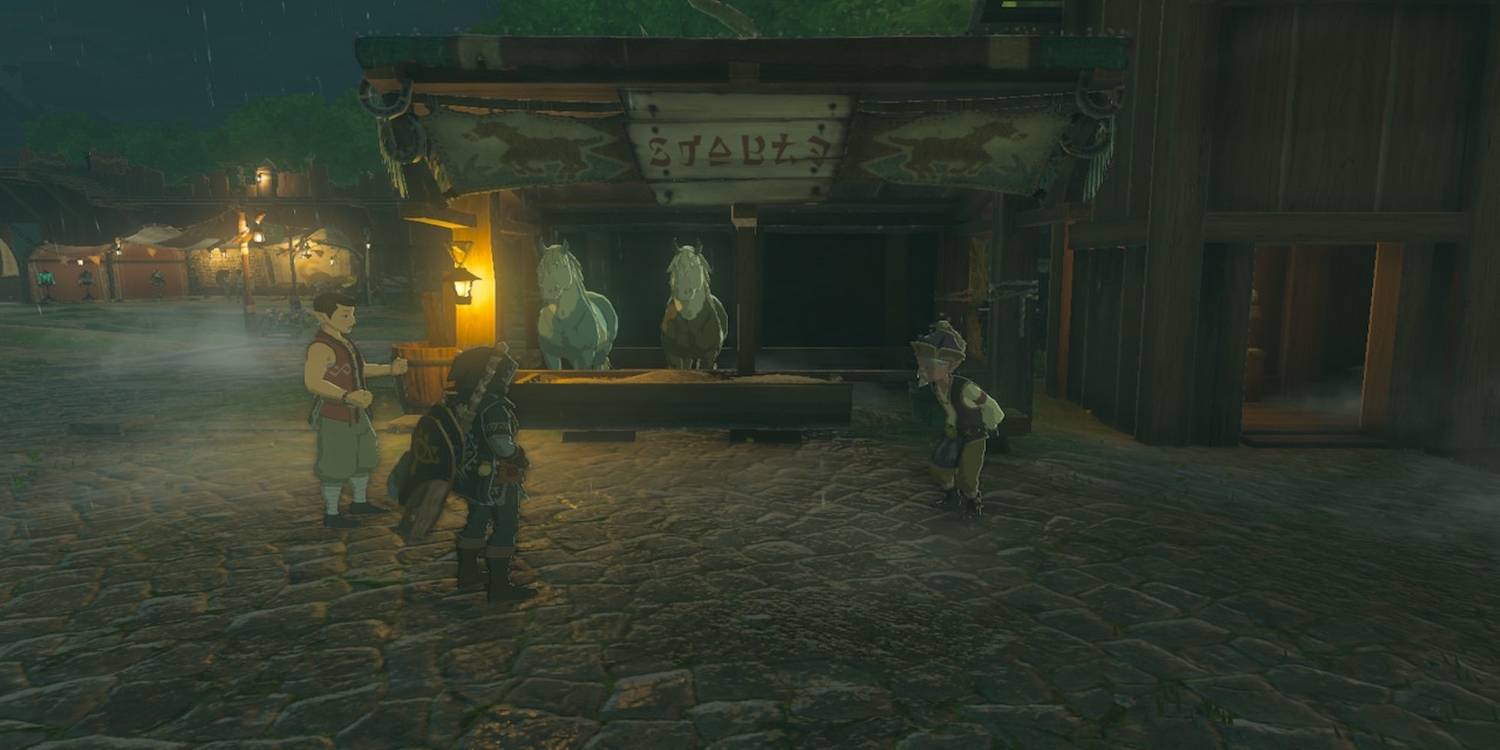 The Incomplete Stable is in Lookout Landing, and it's easy to miss it because it's a side quest. If you played the last game, you know that there are horses all over Hyrule. In The Legend of Zelda: Tears of the Kingdom, where barns are built all over the kingdom, the same is true. So, the fact that Lookout Landing has one may come as a surprise, since it isn't a separate stable like the others in Slope Game.
Karson, who works for Hudson Construction, can be found by one of the gates. He wants help fixing up the stable. All players have to do to catch a horse in that area is replace a board on the roof.
Team Cece Or Team Reede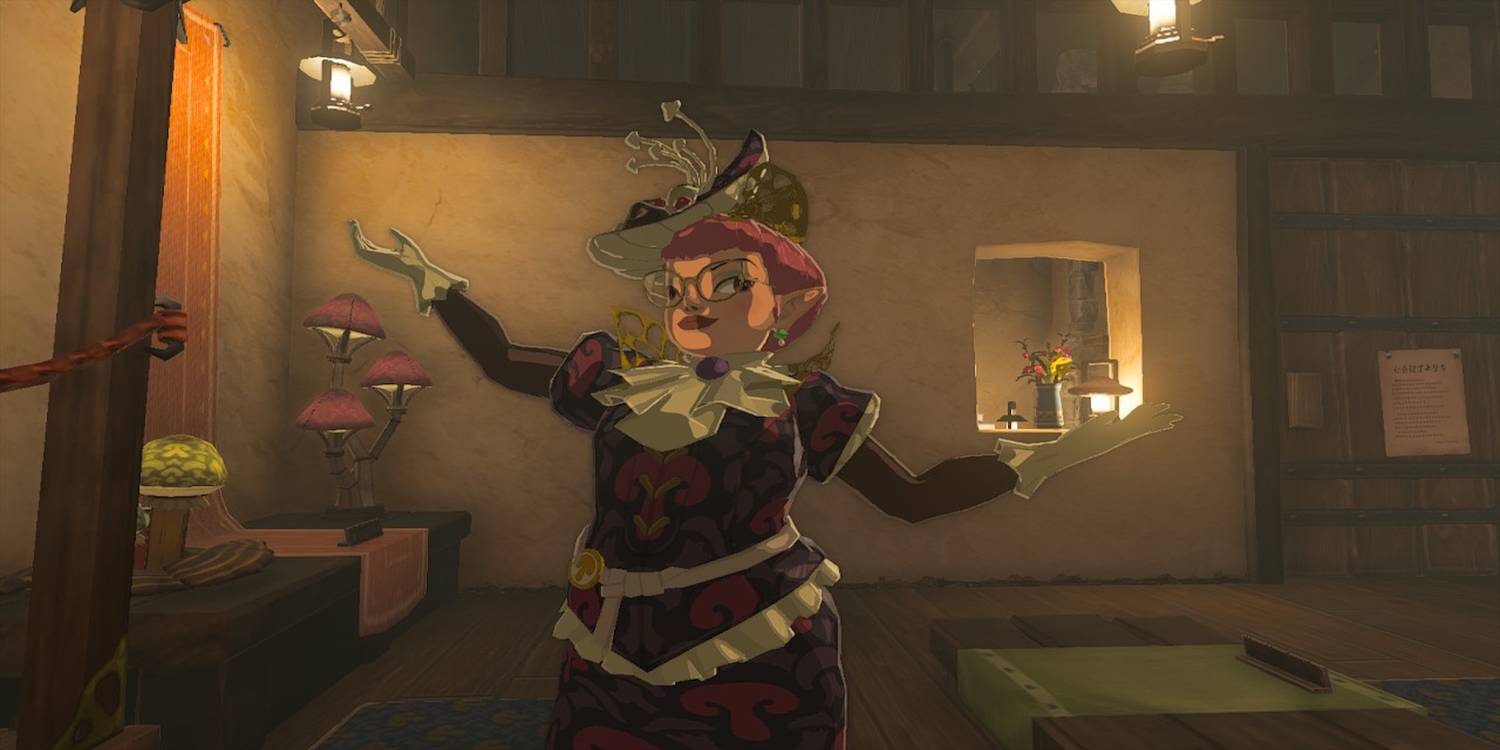 In Hateno Village, Team Cece or Team Reede is a complicated task. At first, players try to help a neighbourhood designer named Cece get elected mayor. From there, a bunch of little side quests will pop up, like one where players have to chase squirrels for nuts and another where they have to give people mushrooms to wear as hats.
Because of this, players will be able to buy clothes and armour from Cece. In The Legend of Zelda: Tears of the Kingdom, her best piece of armour is the Royal Guard Uniform. Which gives her a starting +4 to defence.
Gloom-Borne Illness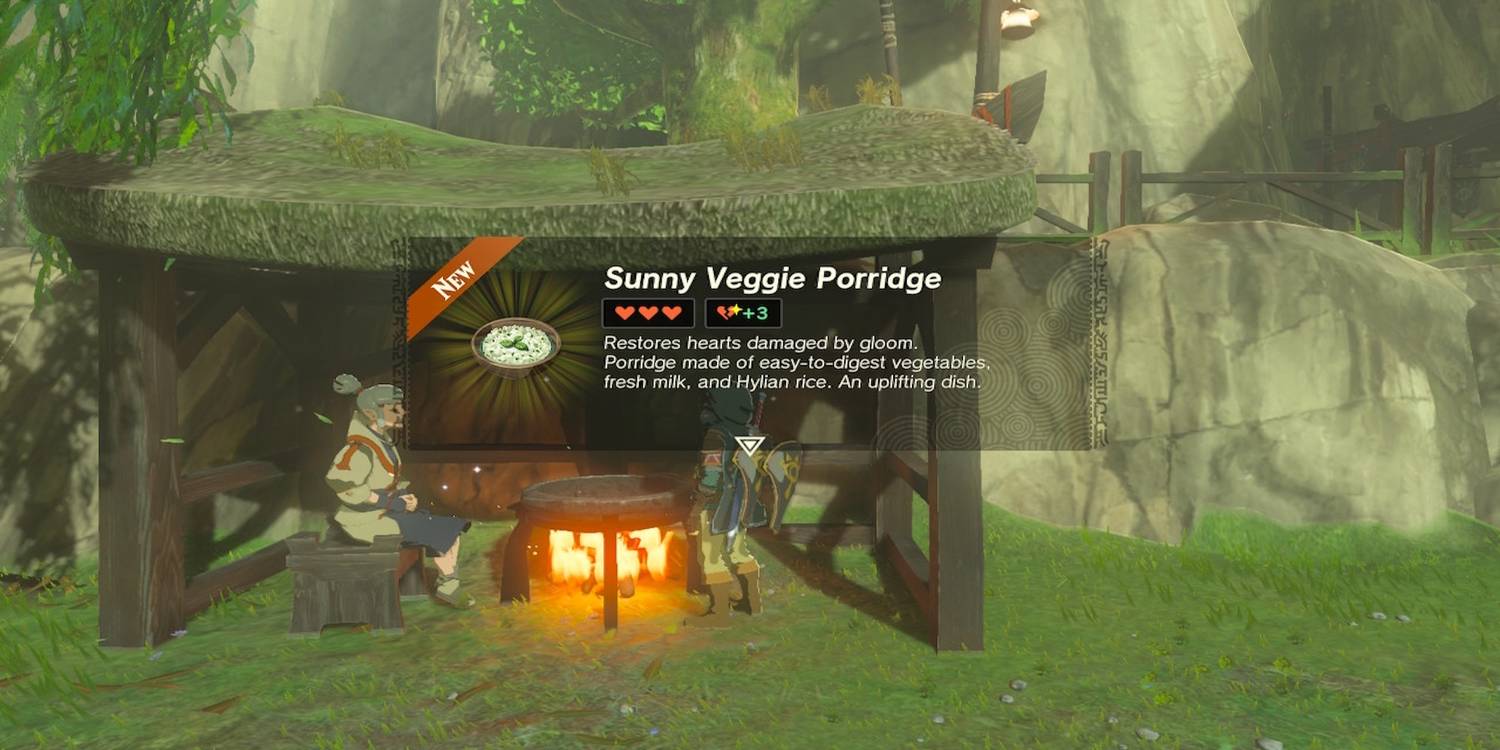 Gloom-Borne Illness is a quest in Kakariko Village, which is a nearby town. And it will lead players to another chance to buy armour. Lasli is worried that her grandmother, Nanna, will die because of Gloom. To make Sunny Veggie Porridge and heal Nanna, players need Hylian Rice, Fresh Milk, and Sundelions.
This recipe will heal three regular hearts and then three hearts that were lost because of Gloom. It's a good thing to have with you as you explore the depths of Hyrule. Also, when the quest is done, players will be able to use the Stealth and Radiant armour sets.
The Hunt For Bubbul Gems
As players discover Hyrule, they are likely to come across glowing giant frogs in caves. When players beat them, they will get Bubbul Gems, which are important for this quest. The Woodland Stable is northwest of Lookout Landing. This is where players can start The Hunt for Bubbul Gems.
Behind the stable is a pond where Kilton and Koltin, two of the game's most strange creatures, can be found. They will ask the player for Bubbul Gems and give them different monster masks in return. They are kind of like the Happy Mask Salesman from The Legend of Zelda: Ocarina of Time. But they look a little bit scarier.
The Legend of Zelda: Tears of the Kingdom came out on May 12, 2023, and you can play it on Switch.