Here are the best Stardew Valley co-op mods!
Stardew Valley is fun to play by yourself, but it's even better with friends. Even better, you can still play a game that has been changed with other people. But everyone needs to run the same mods so that everyone has the same modded experience. Mods are lifesavers for people who have put hundreds or even thousands of hours into a game.
They can be a nice change of pace, and for those of you who are new to the game, they can make life better. Mods can get rid of small problems and make the early game much better.
Multiplayer Journey Of The Prairie King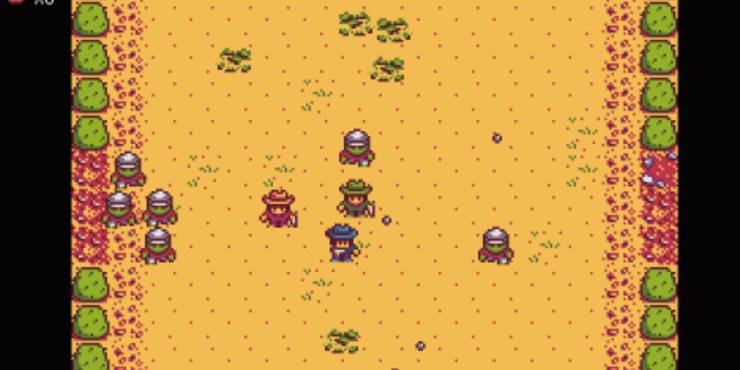 One of the hardest parts of Stardew Valley is Journey of the Prairie King. It is actually the hardest part of Stardew. Don't worry, though. If you install this mod, you and your friends can take on this scary enemy together.
With so many bodies moving around the screen, it might be harder to get the Fector's Challenge title, though. No matter what, this mod will help you all get your own Journey of the Prairie King machines faster than ever so you can hide them all over your fields.
Speech Bubbles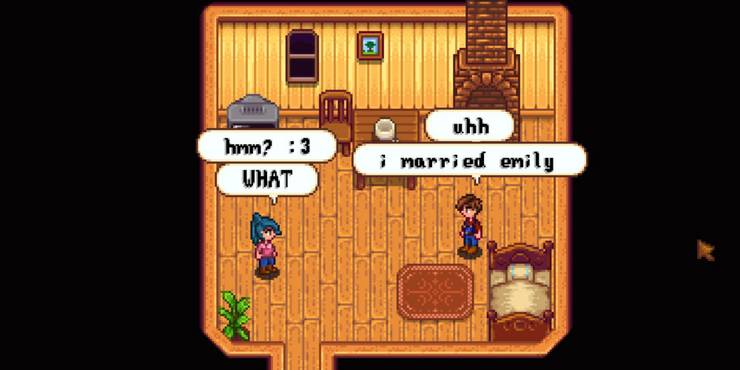 There's always the text box, but the speech bubbles are so much more fun. They are a great way to talk to your friends when you can't be on a live chat or right next to each other. It's kind of like seeing each other in real life.
With the speech bubbles, you also won't miss what your friend says in the chat if you're looking at something else on the screen. If you get stuck in a virtual tube, this mod is just what you need.
Extended Minecart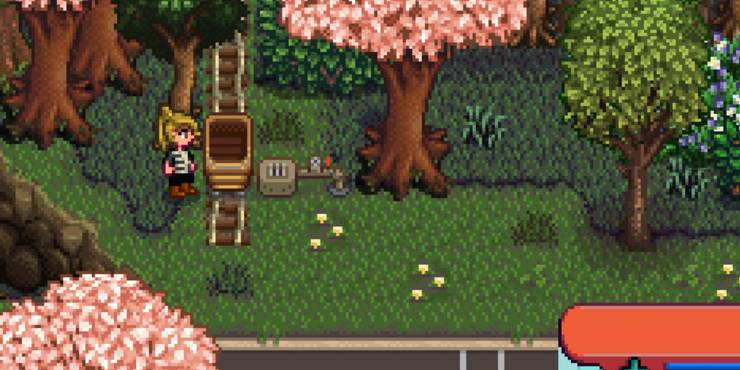 It is hard to jump around the world to find other players or to spread out to cover the most ground. In the early game, you waste time by running on foot, and in the late game, minecarts help you do the same thing a little faster.
But with the Extended Minecart mod, you can not only go to more places, but many of them are already open. This mod is a must-have for both single-player and multiplayer games. It adds to the realism by sometimes powering the minecarts with five coal.
Health And Stamina Regeneration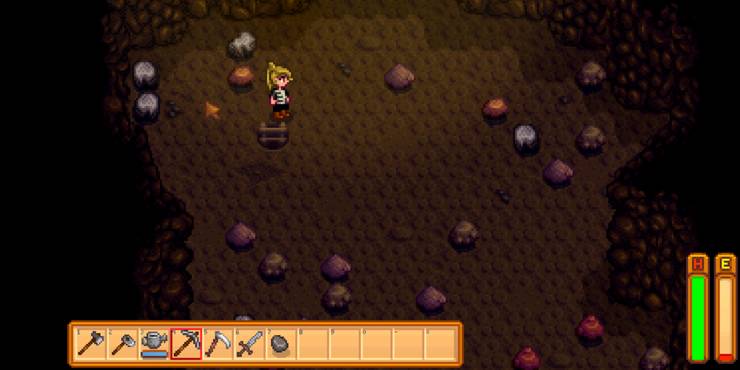 Whether you've played Stardew Valley once or many times, you know that running out of food or energy is the most frustrating thing. It's the main reason why things move slowly at the start of the game. When you play with more than one person, this problem is made worse by the fact that different people can run out at different times.
Some people have to shorten their days and don't make nearly as much progress as they'd like to. The Health and Stamina Regeneration mod, however, is here to help. Just take a short break, and you'll be ready to go again.
Multiplayer Warp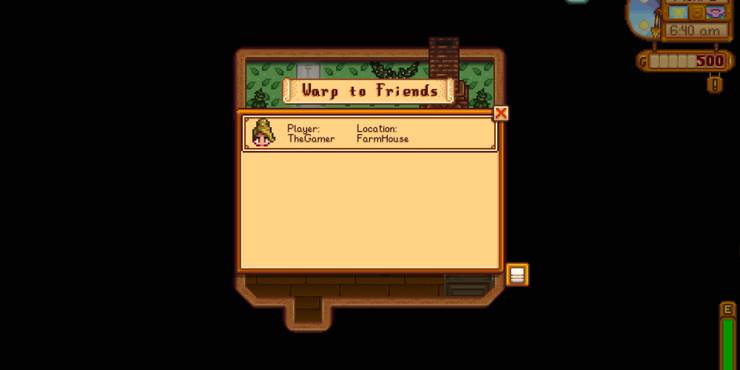 It can be a pain to try to find other people or even NPCs. With the Multiplayer Warp, you don't have to run around looking for other players, even if you're on the other side of the map. You can instead just warp your friends.
This mod lets you warp to different places on the map, like Ginger Island, Calico Desert, and Ridgeside Village if you have it loaded. You still have to run around to find NPCs, which is the only bad thing.
Fixed Sell Prices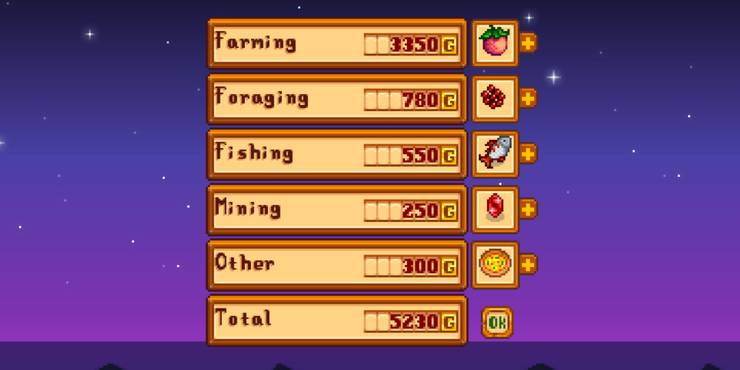 In the vanilla version of multiplayer, the host's job is the only thing that affects prices, no matter what other players see. This means that people's jobs are basically useless, no matter what they are.
But once this mod is installed, jobs other than the host's will finally mean something.
When figuring out how much each item will sell for at the end of the day, all jobs will be taken into account. With everyone's jobs working together well, you can all make a lot of money quickly.
You can probably start charging the highest price for everything you sell.
Pause Time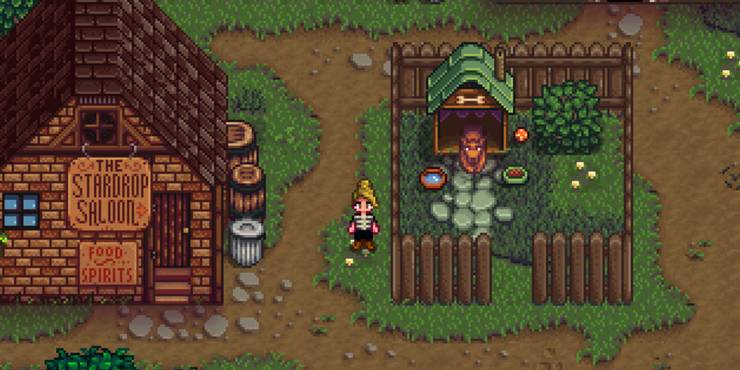 It's fun to play with your friends until you have to leave your computer. Before you know it, too much time has gone by, and everyone has passed out because they couldn't go to bed.
You can't stop time in online games. It keeps going as it is, and you have to deal with the results.
So, instead of having to deal with it, you should put the Time Pause app on your computer. You can vote on pausing time when taking a break, and you can quickly pause time when doing certain things.
Rush Orders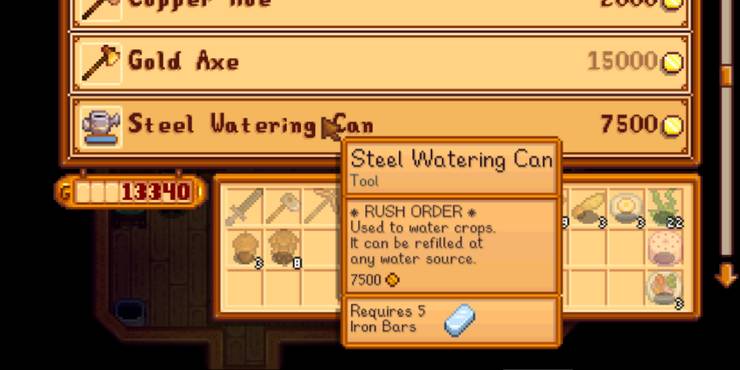 No one wants to wait for Clint to improve their tools. Even more so in online, we shouldn't have to wait for Clint. It's a pain to have to wait for someone else's tool to finish before you can go and update your own.
With the Rush Orders mod, you can get your tool the next day so you can keep going on your trip. If you call Clint right before the end of his shift, time will go by quickly.
Big Forest Farm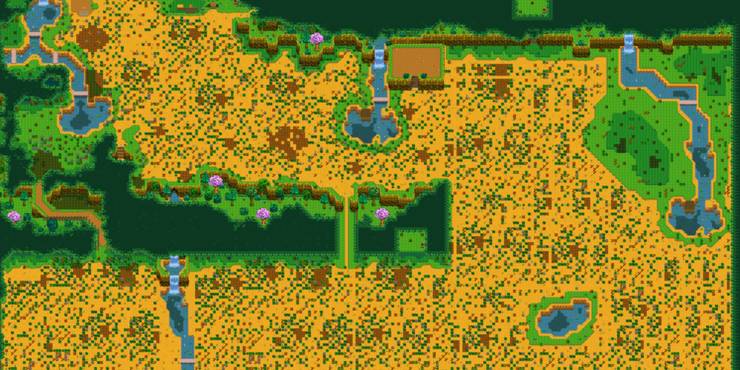 If enough people play, the normal farm will become too small at some point. In Stardew, it's important for the multiplayer experience to be able to grow and give each player their own place to farm.
Not everyone wants to spend their whole day weaving through cheese presses and kegs.
This problem is fixed by the Big Forest Farm mod, which makes this farm a lot bigger. Building your own little area has never been easier than it is now.
This mod also makes the Forest Farm better than it was before because it gives crops more space to grow.
Always On Server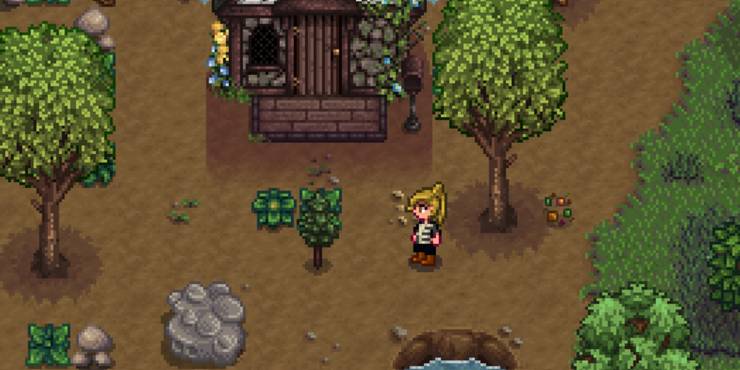 You can't play vanilla multiplayer unless you're online at the same time as the host. This makes it hard to play with other people, let alone improve a shared farm, because you have to work around one person's schedule.
Only the host needs to run the mod, but they will always be able to play Eggy Car game.
You can leave the game to do other things on your computer, but you can't minimise it. If you do, the service will stop. If you want to host, you'll need a strong computer and a lot of time to play Stardew Valley.